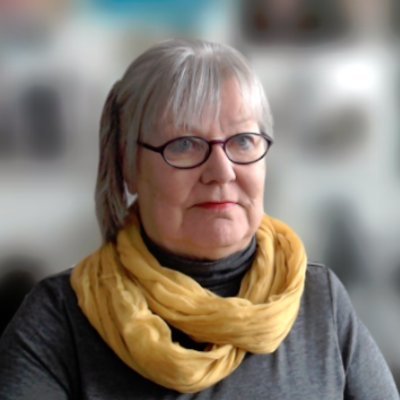 Helena Peltonen-Gassmann
Transparency International Germany
former Vice Chair
Germany

Meber of Transparency International Germany since 2005, fighting for transparency and against corruption. I live in Hamburg where I actively participated in a citizens initiative which managed to bring through a then progressive transparency law in the federal state of Hamburg. Since then, similar transparency laws have spread across German federal states - with the exception two of them still without any legal obligation of the government to proactively publishing anything (exception is a EU directive requiring the publication of environmental information).
I've been active at national and EU level to promote transparency of the EU institutions and fair trade policy and trad agreements of the EU with third countries. Still combatting for binding rules to prohibig corruption in international trade (hard stuff!).
Hamburg has this year become a member of OGP Local and I'm participating in the multi-stakeholder form accompanying the initiative.
Looking forward to meeting all of you in Rome and learning from you!